Step 1: The Strategy
To start generating leads you need a strong strategy. Watch our free 30 minute Masterclass Training to learn our unique strategy to getting high quality leads, appointments and clients every month in your business.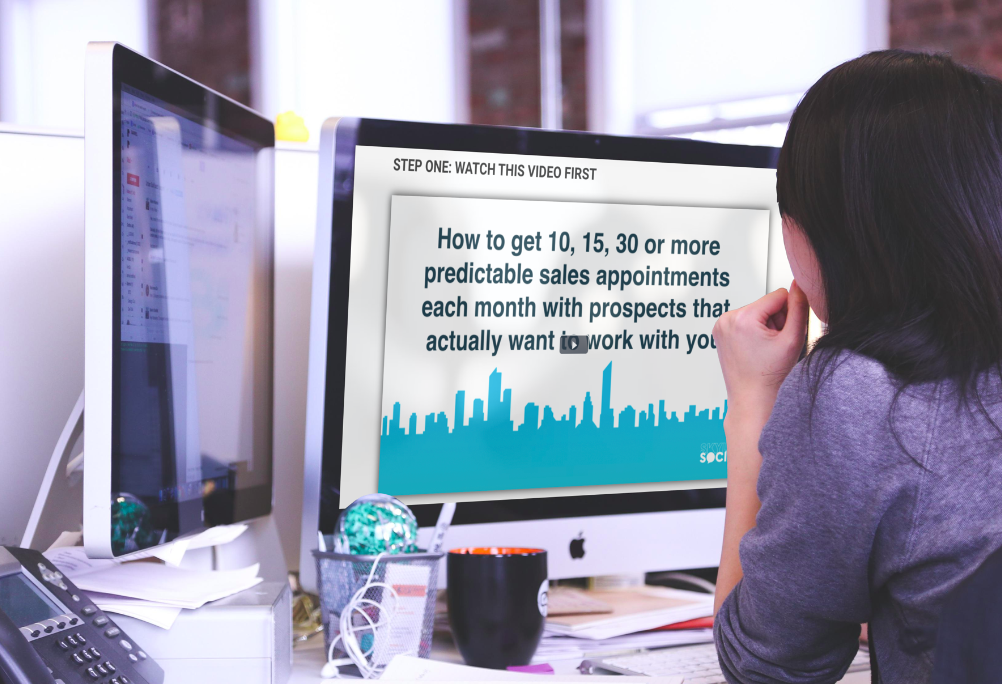 Step 2: Generate Leads
Now that you have your strategy up and running, it's time to generate leads. To do this, you can use either use free & low cost marketing channels or paid ads.
Additional Resources:
Step 3: Convert leads to clients
Once you're generating leads, the last step is to convert leads to clients.
Additional Resources: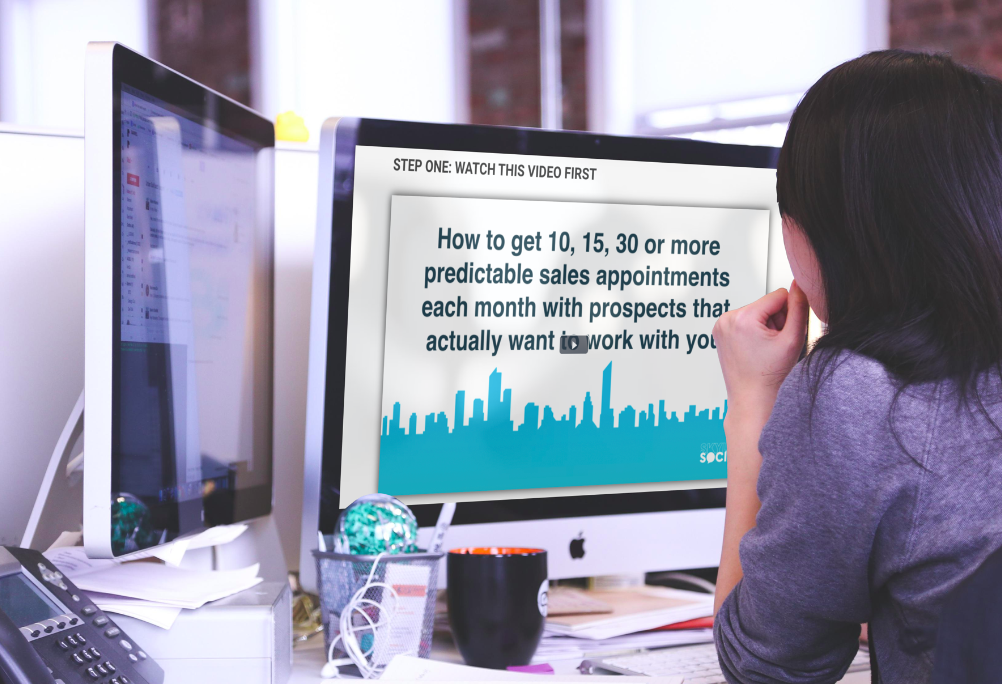 Fast Track Your Results!
The Sales Accelerator is our flagship training program that gives you a proven system you can follow to get 10, 15, 30 or more predictable leads and high quality appointments each month.
Watch the videos. Do the work. Get results.
Who does this work for?
In general, this strategy works best for any business that needs to generate high quality sales appointments to win more clients.
Some popular services we provide are:
Free Tutorials and Guides
Free Training
Learn how to generate more 10, 15, 30 or more predictable sales appointments each month with your ideal clients (without relying on referrals, cold calling, networking and things like that).