Lead Generation Strategy
Before you generate leads, it's important you have the best lead generation strategy. Our lead gen strategy is about quality leads over quantity. We believe it's better to have a few highly qualified leads that are excited to work with you, rather than lots of leads that are not really interested in working with you.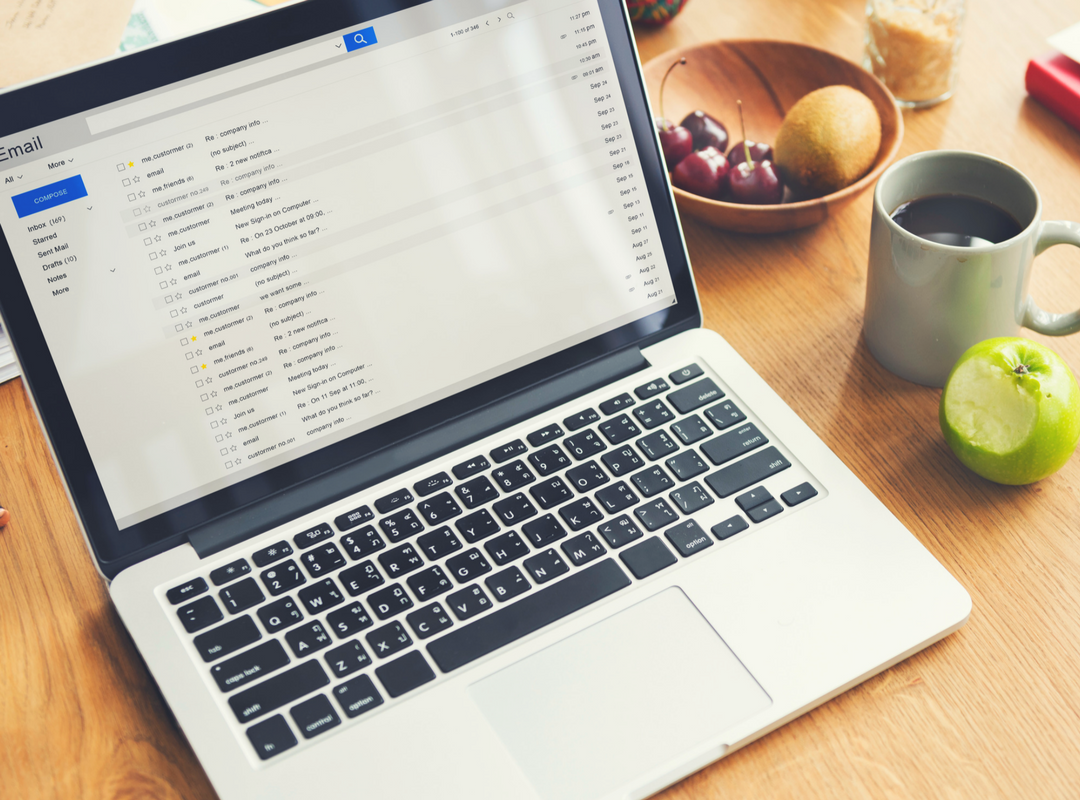 Done For You Lead Generation
Our done for you lead generation solution is popular with busy business owners that don't have time to set everything up themselves.
Lead Generation Services for Companies
To learn how to generate leads in your business, check out our free guide below.
What does a lead generation company do?
That depends on who you ask! 🙂 Most lead generation companies fit into 3 categories:
Lead Generation Software: These are online tools you can use to help you find potential clients online.
Outsourced Lead Generation Services: This is where you hire a company to manage your lead generation campaigns
Lead Generation Training: This is where you learn how to generate leads yourself and manage everything in-house
What is the best lead generation service?
We recommend a combination of lead generation software & training combined with the right lead generation strategy for best results. Without the right strategy, it will be difficult to get any results from the various lead generation services you use.
We highly recommend you watch our free training to learn the strategy we use to generate leads and how it's different to what others are doing.
What is included in lead generation services?
The following services are usually included when hiring a lead generation company:
Strategy: Identifying who you target and communicating how you can best help them.
Marketing funnel: A systematic way to convert people from strangers, to leads, appointments and clients.
Lead magnet: A way to attract your ideal clients and generate leads. We recommend using a VSL.
Email marketing: Once you generated leads, you'll need an automated way to follow up with them to maximize conversions.
Consulting: A good lead generation campaign will need tweaks & suggestions to improve over time.
What is the lead generation process?
A good lead generation process usually involves two main steps:
Step 1 – Generating leads: This is where you attract your ideal clients using some kind of lead magnet
Step 2 – Converting leads: This is whre you build trust and nurture leads so they convert into clients
If you repeat these two steps on a regular basis, you'll have a solid repeatable process to generating leads in your business.
How can you do this? Watch our free training to learn how.
How much do leads cost?
If you're buying leads, most lead generation companies will charge anywhere from $30 to $500 for a lead.
Or, if you generate leads yourself then the cost is typically $5-20.
Keep in mind the cost of buying leads can vary greatly on factors such as your location, industry and quality of the lead.
Is there a better alternative to buying leads?
Instead of buying leads, you can cut out the middle person and generate your own exclusive leads.
To do this, you'll need to either learn how to generate leads yourself or pay an experience lead generation agency to set up the whole process for you.
Avoid Traditional B2B and B2C Lead Generation
When it comes to generating leads, some people think of scraping lists and databases from the internet. Or, others might think of cold calling, cold emailing, direct mail, etc. But this is the OLD way of generating leads.
The new (and much more effective) way of generating leads involves attracting leads that already WANT to work with you… And automating most of the process.
Does lead generation work better for B2B or B2C?
It really doesn't matter. At the end of the day, with ANY lead generation service, you're targeting people. So it doesn't matter if the lead gen campaign is B2B or B2C. It's all about targeting the right people in the right way. The strategy we use to generate leads works well for both B2B and B2C.
Free Training
Learn how to generate more 10, 15, 30 or more predictable sales appointments each month with your ideal clients (without relying on referrals, cold calling, networking and things like that).