Getting exclusive Indexed Universal Life leads or IUL leads is one of the best ways financial advisors, financial professionals and insurance agents can grow their business.
After helping hundreds of financial advisors get high-quality annuity leads, financial advisor leads and IUL leads, here's everything you need to know about getting exclusive Indexed Universal Life leads WITHOUT:
Paying a lead generation company for leads
Getting low-quality or shared leads
Cold calling
Networking
Relying on referrals
Or anything else like that!
The best way to get Indexed Universal Life Insurance leads is to set up an automated appointment funnel that generates and converts leads on autopilot.
This video explains how to set up this funnel, promote it and automate the whole process so you can get IUL leads with people who WANT to speak with you on autopilot each month.
Once you have this funnel set up, here's an overview of some of the strategies you can use to promote it.
What is the best strategy to get IUL leads?
Here are the top 5 ways to get both free and paid IUL leads as an insurance agent, financial advisor or financial professional:
Paid Advertising
Paid advertising is a good way to get IUL leads 100% online very quickly.
When you advertise, you can show your ad to people who might be interested in Indexed Universal Life Insurance.
To find potential customers, you can target people who have searched for terms related to IUL insurance or financial planning in the past. You can also target people who live in specific zip codes or areas that tend to be affluent.
The key to making paid ads work is to have the right messaging and targeting.
Fortunately, because we've already run lots of successful IUL lead generation campaigns, we already know what works and what doesn't.
This means we can give you IUL ads that already convert without you needing to spend months wasting time and money trying to figure out what works best.
To learn more about how we can help you, click here to watch this video.
Search Engine Optimization (SEO)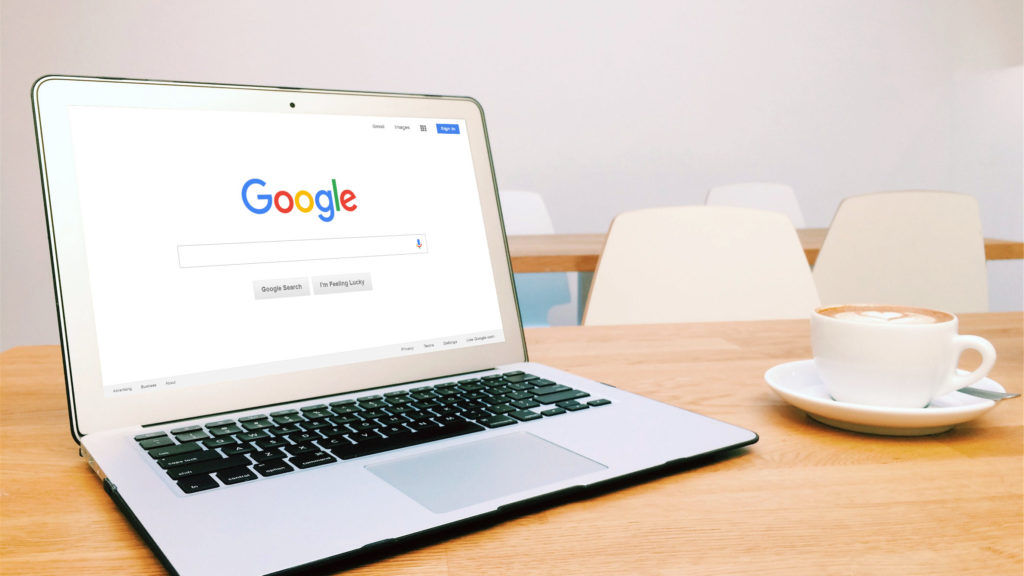 SEO is a great way to attract IUL leads organically. By creating helpful content that educates your audience about IUL insurance, you can attract leads who are already interested in what you offer.
One of the best ways to get IUL leads from Google is to create a blog and write articles about topics related to IUL insurance.
Once you have this content, you can send people to your marketing & sales funnel as seen in 'Step 3' of this video.
A lot of financial advisors who do SEO don't realize that IUL keywords have very low competition compared to annuities in general and it's relatively easy to rank for these keywords.
This is especially true if you're targeting a local area.
Doing SEO allows you to get indexed universal life insurance leads for FREE without paying for ads or paying another company for leads.
And there are even ways you can automate the content creation part using AI copywriting tools if writing isn't something you like doing (hint: for most of us, it's not!).
But…
How do you know the BEST content to create that is likely to convert into new customers? Check out 'Step 4' of this video to learn how to do this.
YouTube SEO
YouTube is another great way to get free IUL leads.
To get free IUL leads on YouTube, all you need to do is create helpful videos about IUL insurance and then optimize them for YouTube so they appear in the search results.
This is a great way to get in front of potential customers who are already interested in what you have to offer.
Another advantage of using YouTube SEO is that videos can appear on both YouTube and Google search engines.
Buy IUL Leads
There are a lot of lead generation companies or lead gen programs that will sell IUL leads to you.
When you buy IUL leads from a marketing company, it sounds very attractive because you don't have to do any marketing yourself!
You just buy leads and different types of life insurance leads get delivered to your inbox.
However, the problem with buying leads is that many insurance agents that I've spoken to have complained that the quality is low and that they have to constantly chase leads to get a phone call with them.
And, even if you do get good quality leads, you're often paying a lot more for a lead because the lead generation company needs to charge a markup on the leads they sell you to be profitable themselves.
That's why many insurance agents and financial advisors we work with prefer to get their own exclusive IUL insurance leads.
How to get your own exclusive leads & appointments WITHOUT chasing leads to speak with you is explained in this video here.
How much does Indexed Universal Life Insurance leads cost?
There are two ways you can get Indexed Universal Life Insurance leads. The free way and the paid way.
Note: If you're using the free lead generation strategies (as explained earlier), then there are no costs to get leads. It's completely free!
Here are the costs of getting IUL leads by paying for them:
Buying IUL leads from a lead company:
Average cost per lead: $50
Average qualified appointment cost: $500
Here are the costs of getting leads yourself through paid ads:
Average cost per lead: $20
Average cost per qualified appointment: $200
As you can see getting your own exclusive leads is a lot cheaper AND best of all, if you have the right strategy, you don't need to chase these leads to get an appointment.
The whole process can be automated!
In other words, you only speak to people who are actually excited to work with you.
To learn how to get your own exclusive leads & high-quality appointments with your ideal clients each month, be sure to watch my free masterclass training here.
Ashley Davis (or 'Ash' for short) is the CEO & Founder of Skyline Social. For over 15 years, he has been helping business owners with lead generation. Ash specializes in helping businesses get high-quality leads, appointments and clients each month in an automated, scalable and profitable way. You can watch his free Masterclass training to learn more.