We are a 100% virtual social media agency
At Skyline Social we don't have big fancy offices or slides going from one floor to the next. We are a small agency, based in the UK and the USA, and work with amazing businesses from all over the world. Our goal is to make it easy (and exciting!) for small to medium sized businesses like you to grow through social media marketing.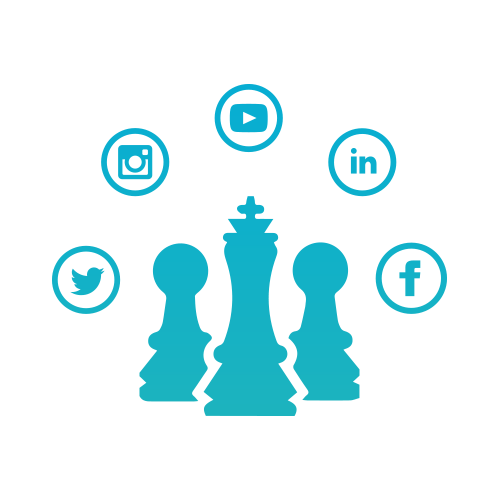 NOT SURE WHERE TO START?
Creating an effective social media plan is the best way to get started.
more leads
We find your potential customer using social media and help you generate leads.
MORE SALES
Content marketing & email marketing can help you convert leads into paying clients
Subscribe to our podcast!
Daily 5-10 minute episodes with our best social media and digital marketing tips. You will learn:
How to generate more leads using social media
How to convert leads into customers with digital marketing
So you've created a new piece of content, whether that's a video, an article or a new podcast. Now, it's time for the exciting part: getting people to see it! Contrary to popular belief, the old saying "build it and they will come" is not completely true when it comes...
Get in touch
Ready to take your business to the next level? Learn more about our bespoke services and get in touch.