helping your business win more business  
Are you a business owner and an entrepreneur looking to use social media and digital marketing to grow your company? Do you want to make your life easier, less stressful and have new clients coming to you on a regular basis? Then you're in the right place. Welcome to Skyline Social.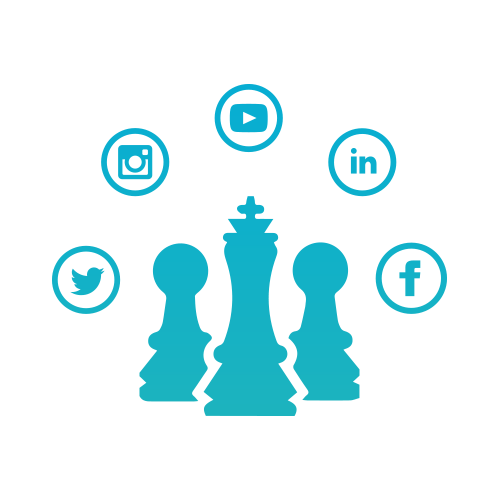 NOT SURE WHERE TO START?
Creating an effective social media plan is the best way to get started.
WANT more leads?
We find your potential customer using social media and help you generate leads.
WANT MORE SALES?
Content marketing & email marketing can help you convert leads into paying clients
Subscribe to our podcast!
Daily 5-10 minute episodes with our best social media and digital marketing tips. You will learn:
How to generate more leads using social media
How to convert leads into customers with digital marketing
FREE social media BUSINESS tips, TACTICS AND STRATEGIES
Have you sometimes struggled to think of what content to create for your business? Or have you started to create content, only to be worried that you might eventually run out of things to talk about? Believe it or not, there is a way you can continually come up with...
Get in touch
Ready to take your business to the next level? Learn more about our social media services and get in touch.