Helping your business win more business
Are you a business owner looking to use social media & SEO to generate more leads and high quality sales appointments? We can help you set up a system to attract and convert clients in your business every single month in a way that is automated, profitable, predictable and scalable.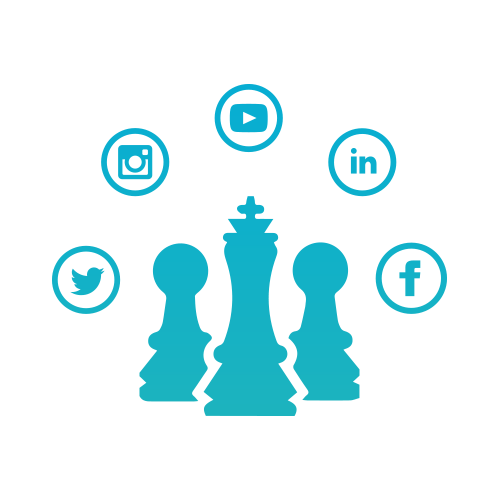 STRATEGY
Generate leads, sales appointments and clients following a proven blueprint to get results.
CLIENT ATTRACTION
Stop relying on networking events, seminars or referrals to get clients. Get high quality leads 100% online.
CLIENT CONVERSION
Stop wasting time on calls. Pre-qualify leads so you only speak prospects that actually WANT to work with you.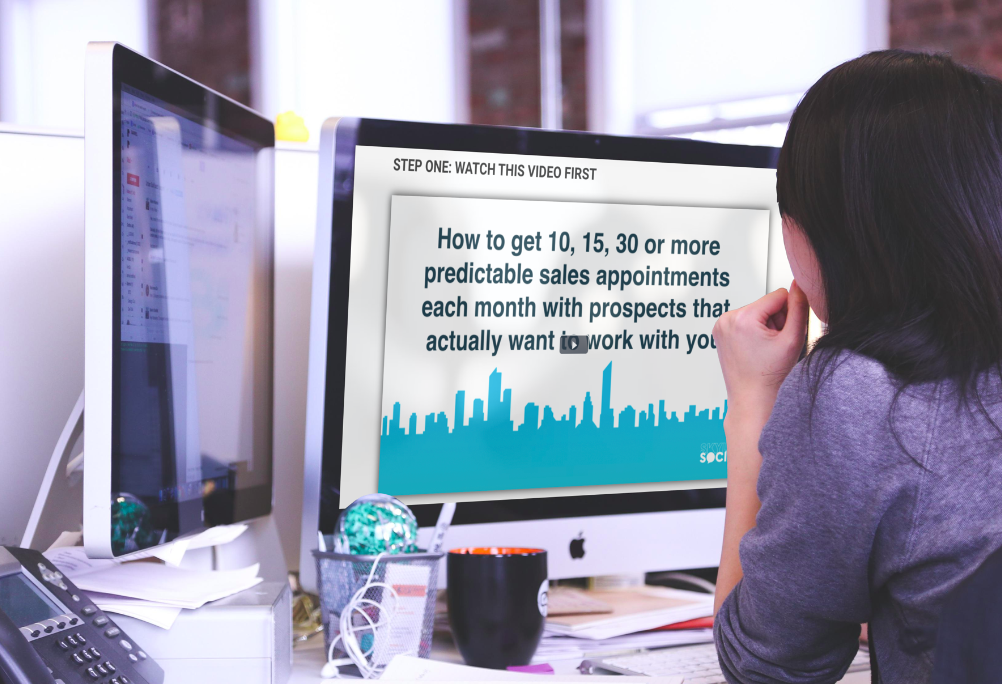 Fast Track Your Results!
The Sales Accelerator is our flagship training program that gives you a proven system you can follow to get 10, 15, 30 or more predictable leads and high quality appointments each month.
Watch the videos. Do the work. Get results.
Free lead generation tips on our blog
Free Training
Learn how to generate more 10, 15, 30 or more predictable sales appointments each month with your ideal clients (without relying on referrals, cold calling, networking and things like that).