helping your business win more business
Are you a business owner and an entrepreneur looking to use social media to generate more leads and high quality sales appointments? Are you tired of chasing and following up with potential clients? We can help you set up a system to attract and convert clients in your business every single month.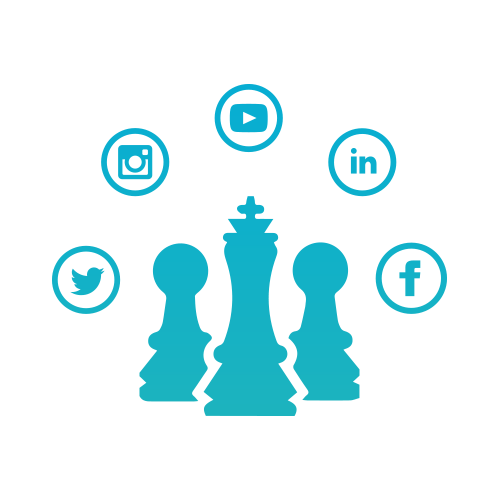 STRATEGY
Confused about where to start? The first step is to map out a plan and show you what to do
client attraction
Stop chasing clients and going to random networking events. Use social media to attract clients to you
CLIENT CONVERSION
Stop wasting time on calls. Pre-qualify your leads so you only speak to the best new prospects.
Subscribe to our podcast!
Weekly 5-10 minute episodes with our best social media and digital marketing tips. You will learn:
How to generate more leads using social media
How to convert leads into clients with digital marketing
Free lead generation tips on our blog
Free Training
Learn how to generate more 10, 15, 30 or more predictable sales appointments each month with your ideal clients (without relying on referrals, cold calling, networking and things like that).