As an insurance agent, it is important to generate leads in order to find potential customers. And some of the best kinds of leads are senior leads – people who are already in or transitioning into retirement.
There are many insurance lead-generation strategies that you can use to target seniors, but not all strategies are created equal.
After helping hundreds of financial advisors & insurance agents generate exclusive insurance leads, including medicare leads, here are some of the top senior lead generation strategies that work best for insurance agents.
Quick Summary
The best strategy to get senior leads is to set up your own automated appointment funnel that generates exclusive medicare leads, medicare supplement leads and life insurance leads on autopilot.
You can do this by following the steps in this video.
This strategy works best because:
You get your own exclusive leads (instead of shared low-quality leads)
You don't need to buy leads from another marketing company (which is more expensive)
You can get as many leads as you like on-demand (by increasing or decreasing your budget)
Once again, click here to watch this video that explains how the strategy works.
Note: Although this strategy works well for ANY business that needs to get more sales appointments, we've got a lot of experience doing this for financial advisors and insurance agents, as seen on our client results page.
How to get senior leads
Senior leads are when you target people who are typically over the age of 55+ with various insurance services or products. The most common types of senior leads include:
Final expense
Life insurance leads
Turning 65 leads
Long-term care leads
Medicare leads
Medicare supplement leads
And more…
Here are the top lead generation strategies when targeting the senior market.
1. Facebook Ads
With Facebook ads, you can target senior people within any age group that you like. You can even drill down and specifically focus on generating leads with people who are searching for different insurance services, such as medicare or even annuities.
Key benefits of using Facebook:
Get exclusive leads
Get leads on-demand
Cheaper than buying leads
Target people interested in different insurance products
Target people by specific age groups
Works particularly well for medicare leads to target people turning 65
Cheaper than direct mail
Can be completely automated
With Facebook, you can target your ads to people who are most likely to be interested in what you have to offer. Additionally, Facebook Ads is a very cost-effective way to reach out to seniors, compared to buying leads or using direct mail.
In fact, many lead generation companies selling senior leads will pay $10 or so for a lead through Facebook and then resell this lead for $50, $100, $150 or more.
There's nothing technically wrong with this since they are doing ALL the work to generate the lead and deserve to be compensated. But if you know HOW to use Facebook ads properly, you could cut out the middle person and get leads directly from Facebook yourself at a lower cost and without the leads being shared with other insurance agents.
So why don't more insurance agents do this?
The problem is, most insurance agents have no idea what to say in their Facebook ads to get conversions. So, if you need help with this, be sure to watch this video. It goes through step-by-step how to get leads from Facebook ads in a way that is automated (no more chasing leads to schedule a call with you!).
2. TikTok Ads
You might be surprised to learn that TikTok has over 9 million active users over the age of 55+. This makes TikTok ads a great channel for targeting seniors.
Key benefits of using Facebook ads:
Get exclusive insurance leads
Leads on-demand
Cheaper than buying leads
Ads cost less compared to Facebook or Google
Cheaper than direct mail
Can be completely automated
In our tests with insurance agents running ads on both TikTok and Facebook ads, you might be surprised to learn that most clients get better results on TikTok ads!
This is probably because TikTok ads have much less advertising competition compared to Facebook ads, so the cost per lead and cost per appointment are much lower.
However, TikTok ads are only better than Facebook ads if you're selling insurance services (such as annuities), retirement planning or wealth management.
For selling medicare insurance, Facebook ads still work better because you're able to target people who are turning 65. Whereas on TikTok, you can only target an age range, not a specific age only, as seen here:
Overall, TikTok ads are a great lead generation channel for the right kind of insurance leads.
If you'd like us to help you with running TikTok ads for insurance leads, check out our done-for-you lead generation services here.
3. Get free leads from Google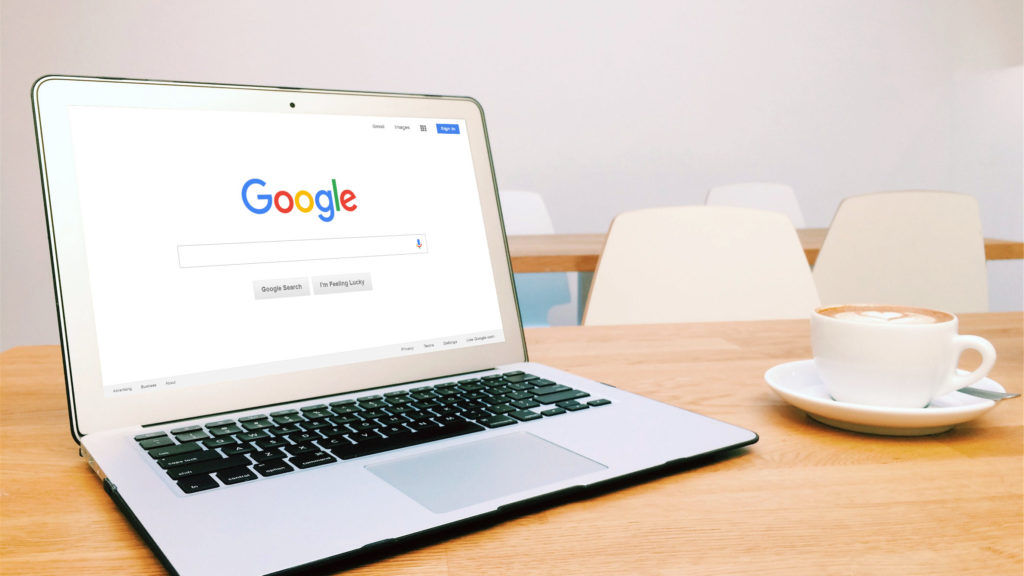 You might be surprised to learn you can get free senior leads from Google by appearing at the top of the search engine organically.
You can do this by answering questions that your potential clients ask on your website.
For example, this article answers the question "How to get senior leads" and chances are you typed in something related to "senior leads" and found this article on Google!
And you can do exactly the same thing in your insurance business.
Key benefits of using Google SEO:
Free leads
Get leads searching Google for services you provide
Quicker sales conversion rate (compared to paid ads)
The more questions you answer for seniors on your website, the more keywords you can rank for. And best of all, you can get leads 100% for free making it a very profitable lead generation channel.
To learn more about how to get senior leads for free from Google, see 'Step 4' of this video.
4. Get free leads from YouTube
Just like with Google SEO (search engine optimization), you can also get free leads with YouTube SEO. To get free senior leads from YouTube, you can convert the articles you create for your website into videos.
Key benefits of using YouTube SEO:
Get free leads
Save money compared to using paid ads
Get leads actively searching for your services
Video build trust quicker than written content alone
Videos can appear on both YouTube and Google search
Videos can be recommended on the YouTube home screen (something articles can't do!)
It helps if you're videos are short and to the point. And (most importantly) be sure to link to your marketing and sales funnel from your YouTube videos so that the videos actually generate LEADS and new customers (not just views)!
To learn how to get free senior leads from YouTube, see 'Step 4' of this video.
5. Direct mail
Another popular way to get senior leads is by using direct mail. There are many lead generation companies that will send mail targeted to seniors who are likely to be interested in insurance products or services.
With the right direct mail company, you can also segment your list by age, location, or other factors.
For best results, it's important to make sure that your offer is appealing and relevant to seniors. And if you want to maximize the conversions you get from direct mail, you can even retarget the people that visit your website from direct mail on social media.
We had one client who was getting senior leads for less than $1 by retargeting people who visited their website from direct mail campaigns.
Most direct mail medicare supplement leads will also give you bulk discounts if you purchase more data. It makes sense to take advantage of this when considering the total cost of lead gen.
Conclusion
Overall, there are a lot of effective strategies to get senior leads. Hopefully, the tips in this article help you get started with using a lead company to help you get your own exclusive leads.
If you need help with generating leads, be sure to watch my free masterclass training on how to get 10, 15, 30 or more high quality leads and appointments with your ideal client base each month.
FAQs about senior leads
Ashley Davis (or 'Ash' for short) is the CEO & Founder of Skyline Social. For over 15 years, he has been helping business owners with lead generation. Ash specializes in helping businesses get high-quality leads, appointments and clients each month in an automated, scalable and profitable way. You can watch his free Masterclass training to learn more.