Interested in outsourcing your businesses social media?
Here are the 5 steps you need to take:
1. Create a plan / strategy
2. Post content regularly on social media
3. Grow your audience / generate leads
4. Create educational content
5. Follow up with leads via email marketing
Before jumping into social media, ask yourself:
Do you have a clear plan on how to generate new leads and convert them consistently each month?
If you're "not sure", it's a good idea to create a plan, before you do anything else.
Our social media plans include your whole customer journey from your social media presence to your email marketing, content marketing, lead generation and more.
social media plan
Step by step 12-month tailor made plan for your business
Step 2: Daily social media postings
Set up your social channels
We set up, optimise and make sure your social media profiles look great before starting!
POST REGULARLY ON YOUR SOCIAL MEDIA CHANNELS
We research, optimise and schedule content your audience will love on Facebook, Twitter and LinkedIn
monthly social media reporting
No time to check on your stats? We keep track of your activity and send it to you each month in a custom report.
Daily social media postings
Research, optimise and schedule social media updates for Facebook, Twitter and LinkedIn.
Step 3: Generate leads and grow your audience
Facebook and/or Instagram
Since Facebook own Instagram, you can get lead generation on two channels for the price of one
We have a unique way of generating quality leads on Twitter without having to spend a penny on paid ads
Leverage the data of LinkedIn to generate leads with high-level business owners and decision makers
lead generation
Generate leads from one social media platform (Facebook and Instagram, Twitter or LinkedIn)
Step 4: Build trust with your leads through custom content
Creating awesome content allows you to nurture and build trust with your leads and potential clients.
Each month you'll be able to get high quality content, tailored to your target audience, written, edited and published straight to your website.
content creation
Write, edit and publish 1 article or blog post per month on your website
Step 5: Use original content to convert leads into sales
Once you have a strong social media presence, you're generating leads and creating content, you need to follow up with your leads on a regular basis.
Having an email marketing campaign that automaticaly follows up with your leads whenever you have new content is one of the best ways you can convert leads into sales.
With our email marketing package, you will be able to follow up with all your leads without having to worry about it.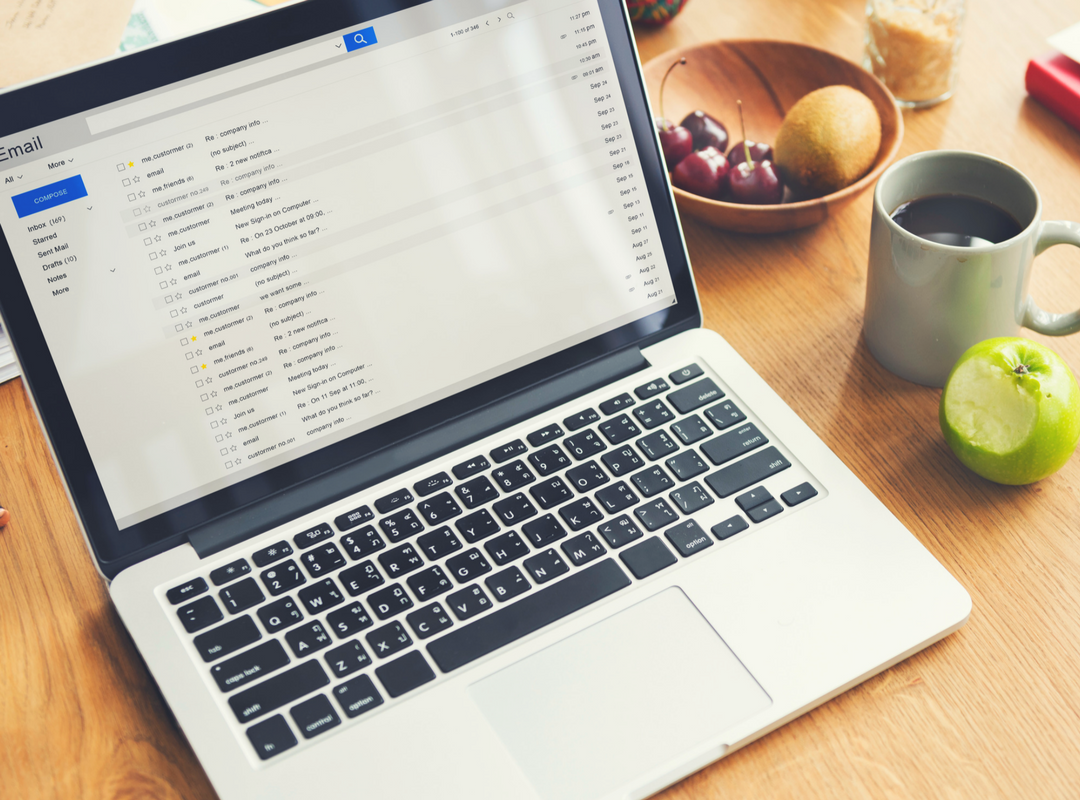 email marketing
Use email marketing software to follow up with your leads
Anything else you need to know?
There are no long-term contracts (hooray!) so you can work with us for as long or as little as you like.
Of course, for best results, you should aim to commit to at least 12-months of on-going social media marketing. The longer you do it for, the better results you get.
WANT TO WORK WITH US?
Very soon we'll be working with a handful of new clients again. If you're interested in learning more, then join our waiting list and you'll be the first to know.