Everyone starts here…
If you're not sure how to generate more leads and clients using social media, you need a strategy.
We can help you create a bespoke social media plan for your business that you can follow yourself or let us do it for you.
In this plan, we'll map out the steps you need to take to build a successful marketing and sales funnel.
THE EXCITING PART
Now that you've built a strong foundation, it's time to start generating leads.
We use Facebook, Instagram and/or LinkedIn to help you generate leads.
Whichever social media channel is best for you, will depend on who you're targeting (something we help you learn in step 1 – creating your plan).
Build Trust with leads
People will want to work with you because they believe you can help solve their problem.
If you're looking to generate more sales calls, you'll need to show them that you can really help them first.
One of the best ways you can do that is through a short video that helps them for free.
If people want additional help, then they can reach out to work with you after watching the video.
follow up and nurture
your leads!
The last step to a successful social media campaign, is to follow up with your leads on a regular basis.
You need to keep following up with your leads until they know, like and trust you enough to buy.
Trust is the most important part in converting leads to sales.
The easiest and most effective way to follow up with your leads is through email marketing and by sending your leads your best and latest content at least once a month.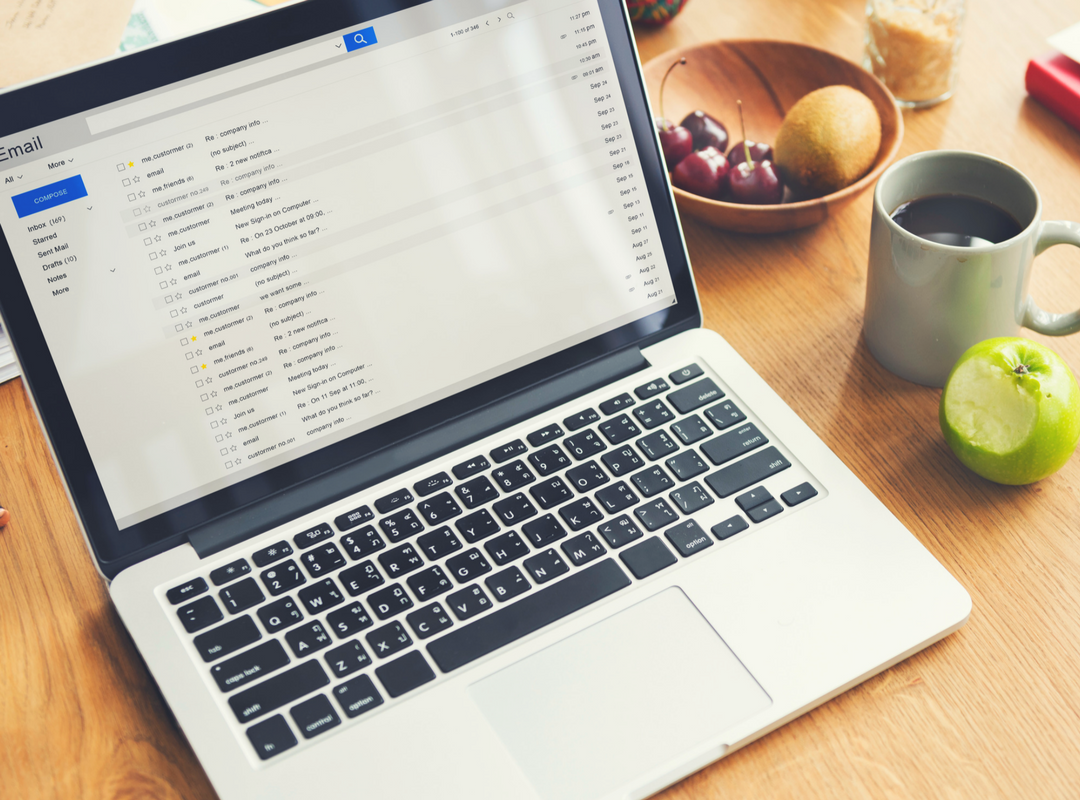 Sounds great!
So, How much does this cost?
Free Training
Learn how to generate more high quality sales calls each month using social media.