5 Steps to a Successful Social Media Campaign
Here are the 5 steps you need to take:
1. Create a plan / strategy
2. Post content regularly on social media
3. Grow your audience / generate leads
4. Create educational content
5. Follow up with leads via email marketing
Start Here
If you're not sure how to generate more leads and clients using social media, you need a strategy.
We can help you create a bespoke social media plan for your business that you can follow yourself or outsource to us.
STEP 2: DAILY SOCIAL MEDIA POSTINGS
BUILD YOUR FOUNDATION
Before you start generating leads and growing your audience, you need to build a strong foundation.
If prospects go to your social media channels, you need to make sure you look great.
You can do this by regularly posting content your potential (and existing) clients will find interesting on social media.
STEP 3: GENERATE LEADS AND GROW YOUR AUDIENCE
THE EXCITING PART
Now that you've built a strong foundation, it's time to start generating leads.
We use Facebook, Instagram, Twitter and/or LinkedIn to help you grow your audience and generate leads.
Whichever social media channel is best for you, will depend on who you're targeting (something we help you learn in step 1 – creating your plan).
STEP 4: BUILD TRUST WITH CUSTOM CONTENT
Build Trust
Creating original content allows you to nurture and build trust with your leads and potential clients.
What content should you create?
Content that answers your potential clients questions.
Content that is useful and interesting to your potential clients.
Content that educates your potential clients about how you can help them
STEP 5: FOLLOW UP WITH LEADS VIA EMAIL MARKETING
follow up
The last step to a successful social media campaign, is to follow up with your leads on a regular basis.
You need to keep following up with your leads until they know, like and trust you enough to buy.
Trust is the most important part in converting leads to sales.
The easiest and most effective way to follow up with your leads is through email marketing and by sending your leads your best and latest content.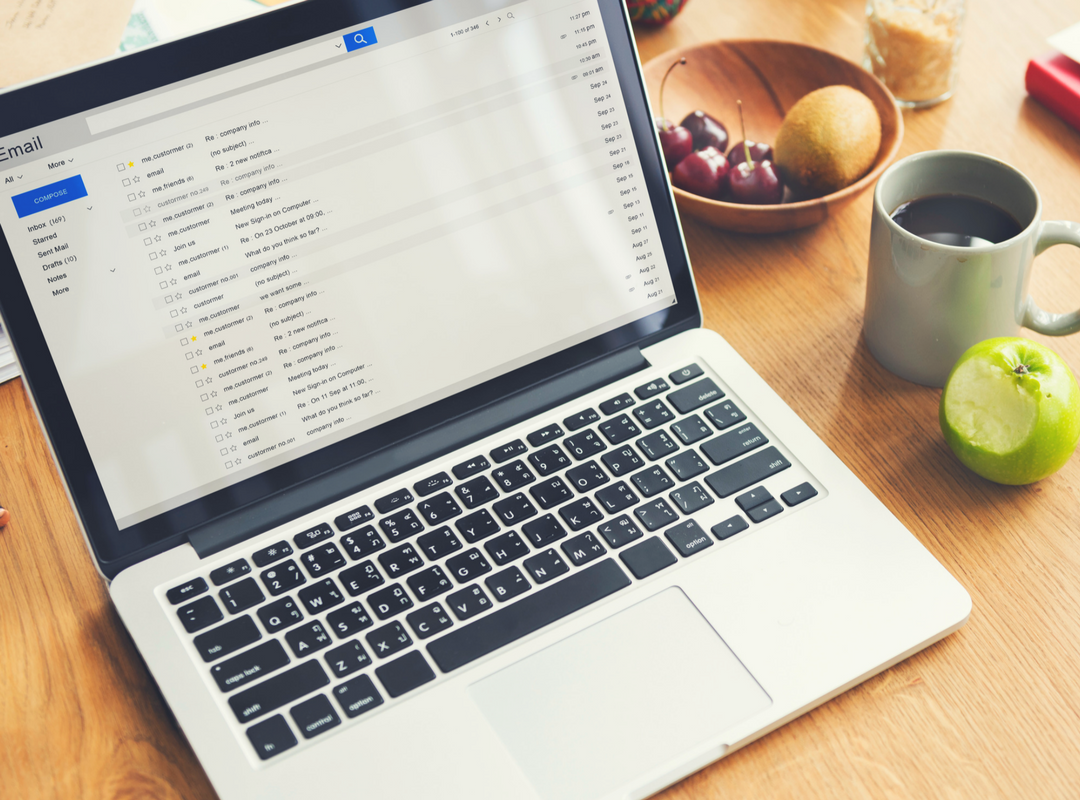 We specialise in working with businesses that provide professional services to other businesses.
Web Design & Creative Agencies
We work with some amazing agencies as a white-label social media lead generation partner for their agency and clients.
We work with entrepreneurially minded accountants who want to propel their marketing forward and be involved in the journey.
Sounds great!
So, How much does this cost?
Interested in WORKing WITH US?
To learn how social media can help you generate more leads and clients every month, click the button below to schedule a call with us