New Leads. Automatically. Every month.
Leads are like the fuel of your business. The more you have, the more you can grow. With our done-for-you social media lead generation services, it's one less thing for you to worry about in your business.
Exclusive Leads
Don't fall victim to buying lists of "leads" which you have to cold call or buying leads which are shared with 3-5 other businesses. Instead, generate your own exclusive leads predictably every month and be in full control of your sales and marketing.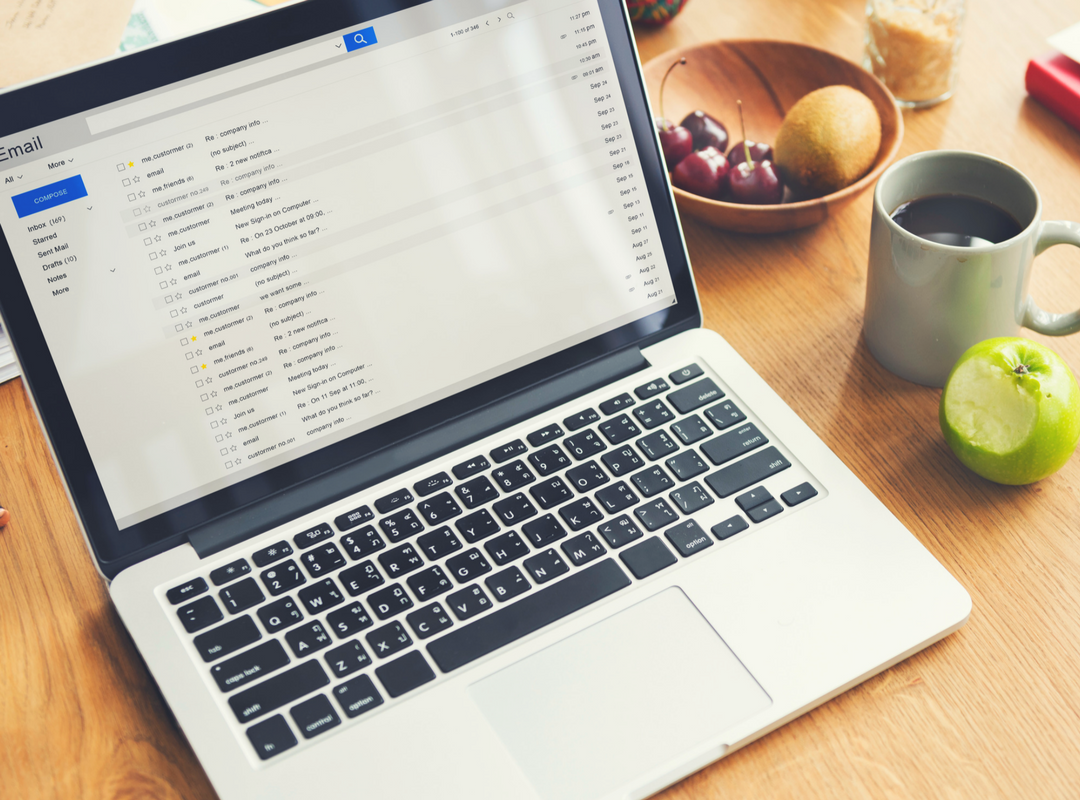 Better quality prospects
The best leads are those that are educated about what you do and excited to learn how you can help them. Our lead generation strategy allows you to generate pre-qualified and sales-ready leads.
Leads Every Month
Never again worry about the high and low months in business. Our lead generation strategy will allow you to generate leads every month like clock-work, even on the so-called slow months.
Free Training
Learn how to generate more high quality sales calls each month using social media.